Benetrends Funding Calculator
Saiter Real Solutions Franchise has partnered with Benetrends to jumpstart your business success - with a customized program that utilizes a comprehensive suite of funding options.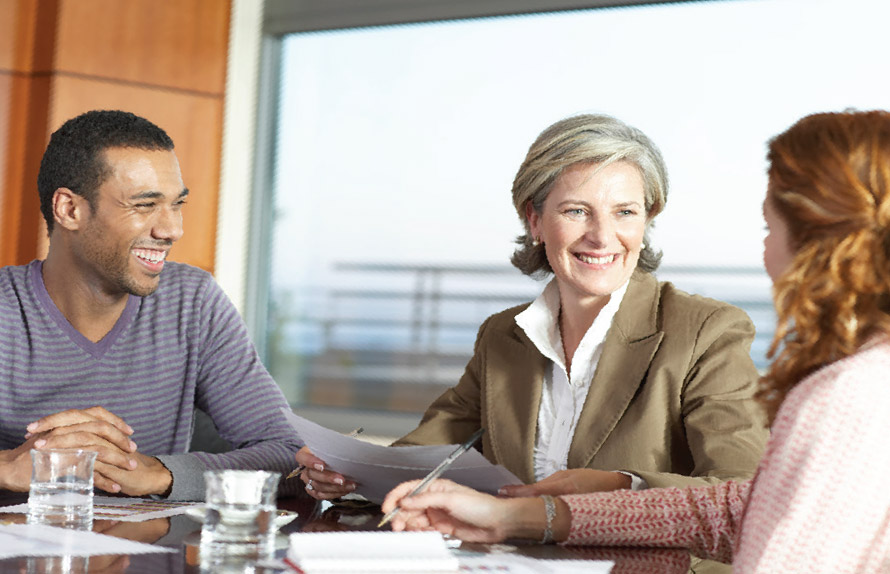 Benetrends has helped more than 17,000 entrepreneurs successfully launch their dreams for over 35 years, with proven and innovative funding strategies that maximize opportunities, while minimizing risk.
Read More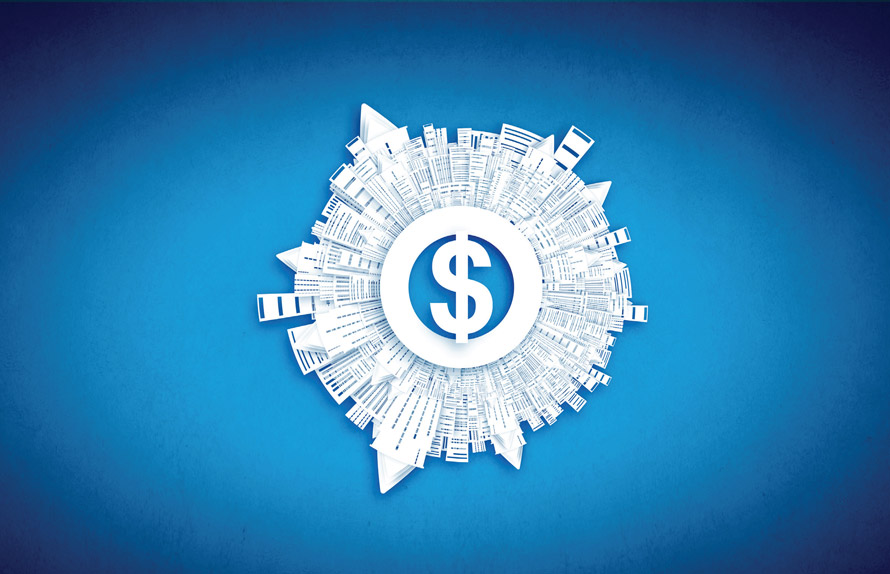 Maybe it's an idea for a new business that you've been nursing for years, and you're finally ready to make it a reality. Or maybe you've found an existing business for sale that you are convinced you can make even more successful as its owner.
Read More